Smart solutions in the area of spare and wearing parts management
Whether the parts involved are large or small – intelligent spare parts management saves both time and money.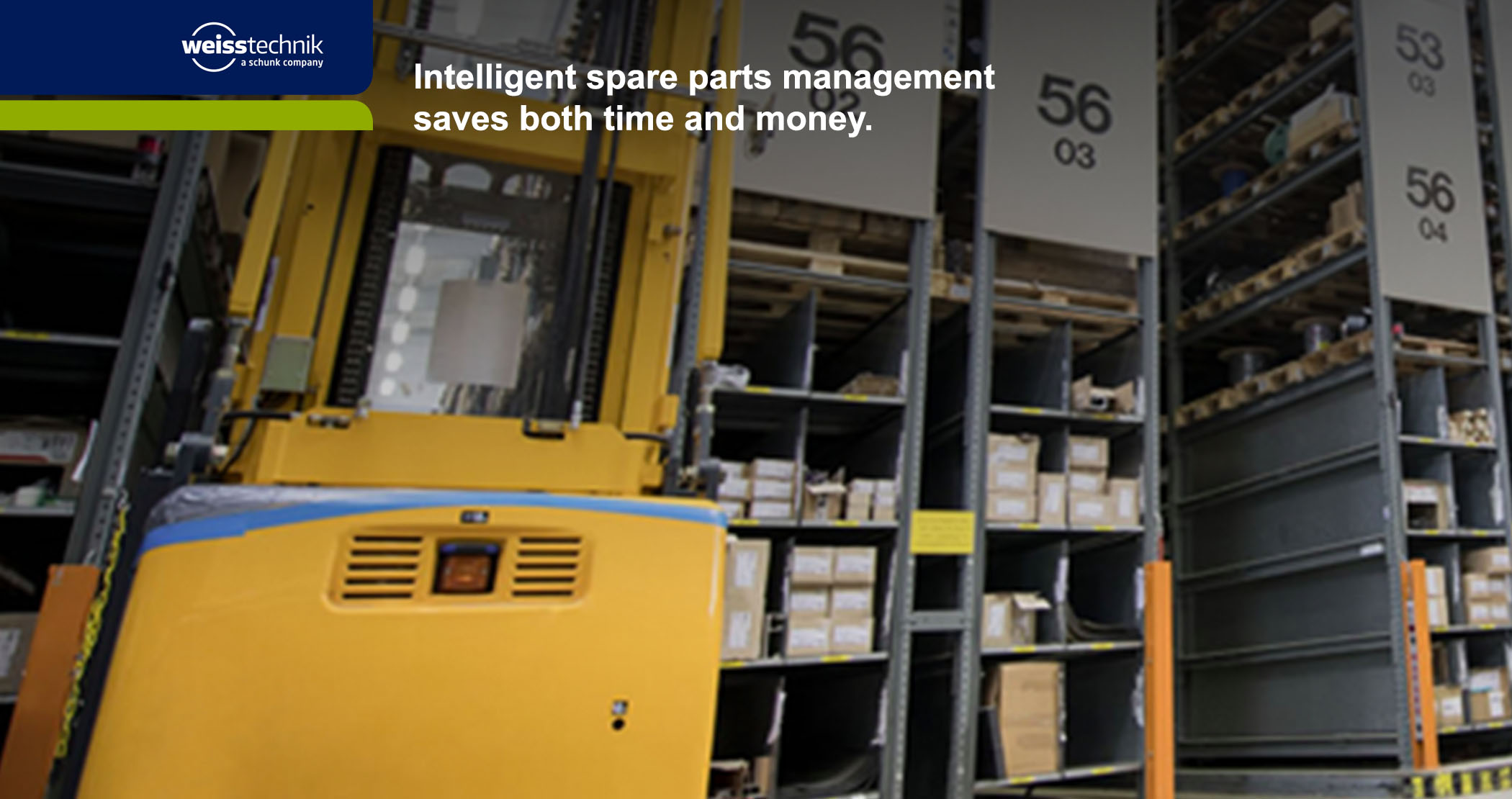 Personal service is our passion
We develop sophisticated solutions that fulfill the most demanding requirements. These quality requirements also determine the level we strive for when it comes to service.
We develop smart solutions for our customers in the area of spare parts management. We set a value on speed, as you ultimately want to get your equipment back up running again as quickly as possible.
Thanks to comprehensive stock management, we can ensure the immediate availability of all standard spare parts and wearing parts. In urgent cases, the parts required are delivered overnight.
Sometimes the storage of certain items on-site is a good idea. We will provide expert advice on when this approach is recommended. To ensure the best possible cost-effectiveness and planning security, we also take into account the space you have available alongside engineering issues.